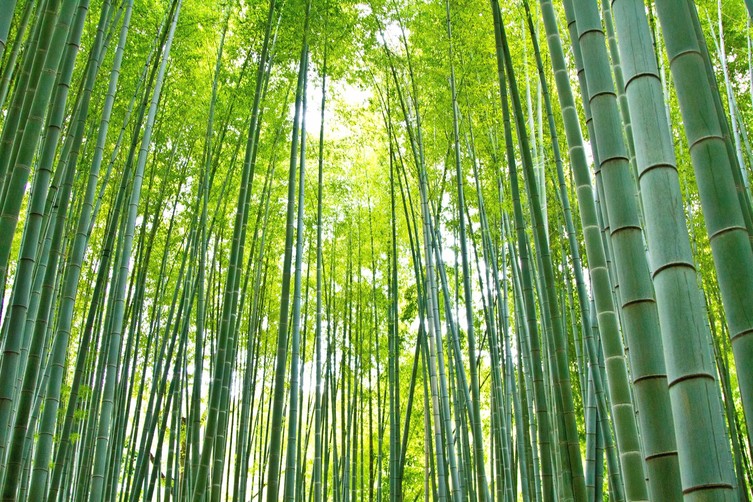 Enjoy beautiful bamboo forests in Japan
Wakayama Farm in Utsunomiya, Tochigi prefecture is well-known for the beautiful bamboo forests in Japan.
This tour offers travelers special experiences in cutting bamboo, making your own bamboo bowl and bamboo hammoking.
Try to cook rice in a bamboo tube and enjoy casual lunch of seasonal local food !

Spend time with the sounds of bamboo leaves rustling in the wind...

日程

■Date: November 25 (Saturday), 2017
時間

■Time duration:  10:20am~14:30pm
旅行代金

■Fee: 4,500yen per person

※ Included lunch, dessert and soft drinks
※ Extra charge for alcohol

集合場所

■Meeting time & place:
① 8:40am JR Utsunomiya Station west gate (Bus pick up)
② 8:50am Miya Café

③10:20am Utsunomiya Romantic Village parking lot 2 (bus pick up)
④10:30am Wakayama Farm
■Information:
-Tour maximim 25 persons
-Tour conductor, English speaking guide
-Insurance coverage (from pick up to drop off)
-Prepare casual cloth and comfy shoes for walking
-Please prepare warm clothing

■ツアーの登場人物

November 25(Saturday), 2017
10:20 Departure from Utsunomiya Romantic Village
↓
10:30 Wakayama Farm
---Make your original bowl and cook rice in bamboo tubes
↓
11:50 Try bamboo hammocking, Explore bamboo forests and Kama river
↓
12:50 Lunch Chef: Masaki Uemura of French vegetarian restaurant "ANRIRO"
↓
14:10 Departure from Wakayama Farm
↓
14:20 Utsunomiya Romantic Village
↓
15:30 Miya Café
↓
15:40 JR Utsunomiya Station west gate
※ Bus option: 17:00pm Departure from Utsunomiya Romantic Village
17:40pm JR Utsunomiya Station

■旅行企画・実施
えにしトラベル 本社営業所
栃木県知事登録旅行業第2-677号国内旅行業務取扱管理者: 笹川倫広 えにしトラベル(株式会社ファーマーズ・フォレスト)
〒321-2118 宇都宮市新里町丙254番地(道の駅うつのみやろまんちっく村内)
担当者の説明に不明な点があれば、旅行業務取扱管理者(当営業所での取引責任者)にご質問ください。
■お電話によるお申し込み


受付時間 / 10:00~18:00